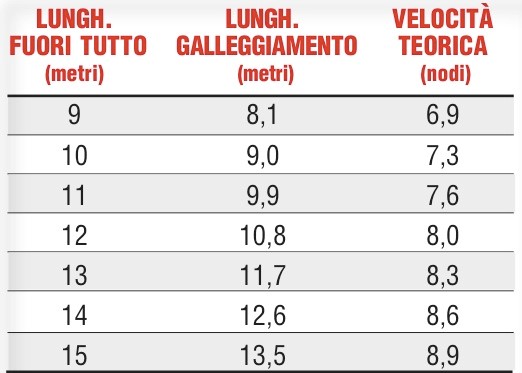 Discover the maximum speed of your boat
06/05/2021
Held from 1 to 6 October, the 60th Genoa Boat Show was the only show on the Riviera in 2020 and Marine Propeller was there to present the JPROP ECO POWER propeller.
All enthusiasts who flocked to the Marine Propeller stand were shown the latest version of the Jprop propeller. Ideal for sailing boats, both cruising and racing, the Jprop propeller is designed to be a product that is easy to install, adjust and use, is resistant, safe and efficient. The advantages are known to sailing enthusiasts: absence of vibrations and excellent performance in reverse.
The Jprop propeller fits the shaft line and each foot sail drive. Jprop adds a flexible coupling to the functionality of the sail drive model which, in the event of sudden maneuvers or small bumps, cushions anomalous accelerations, avoiding consequences to the transmission system. This version has been tested and approved by Yanmar Marine. Jprop Eco Power is the evolution of our propellers, the new shape of the blades, designed to improve efficiency and silence, has also obtained the advantage of faster flag positioning during sailing.
The EP version jprop propeller is available for boats with engines ranging from 8 to 110 hp.