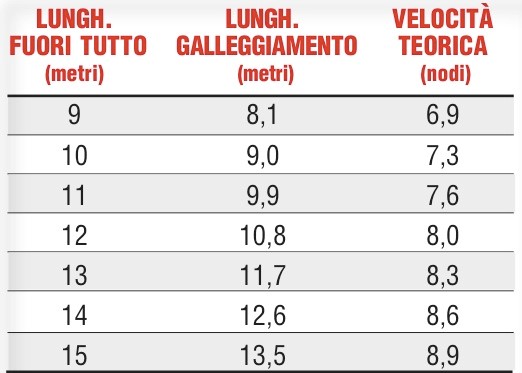 Discover the maximum speed of your boat
06/05/2021
Nautical lovers were able to see and touch Jprop propellers at the last Paris Boat Show in 2019: a week in which Paris is transformed into a real port.
Jprop has taken part in this show every year since 2003, showing the new products: this time it was the turn of Jprop Eco Power to get on the podium of the propellers that aroused the greatest interest.
Thanks to the new shape of the blades, designed to improve efficiency and stability, it positions itself even more quickly "flag" during sailing, further improving the performance of motorized boats from 8 to 110 HP.
Unfortunately, in 2020 the salon was canceled due to Covid. While it was confirmed for 2021 from December 4th to 12th.