J Prop: the self-retracting variable pitch propeller
The most important feature of all J Props is the ability to position the blades while under sail. This happens in a very easy and quick way.

The effect of this characteristic is to minimize the resistance to the forward motion of the boat, allowing those who sail to increase in speed. For the same reason, the shaft and, consequently, the engine are not dragged into rotation by the movement of the propeller in water as occurs with fixed blade propellers.
Moreover, in motorized navigation – when switching from forward to reverse – the J Prop automatically invert the pitch. This allows you to have the same thrust in both positions and, therefore, to have better manoeuvrability in reverse, which can also be valuable on vintage boats.
Four more benefits of J Prop propellers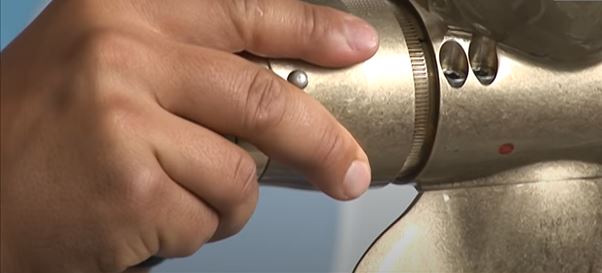 Variazione del passo
L'operazione è così semplice che può essere effettuata anche in acqua senza necessariamente alzare il natante.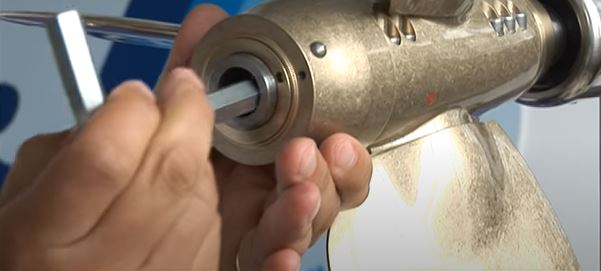 Assembly and disassembly
In order to extract it from the axle you have only to unscrew the nut contained in it without the help of any tool.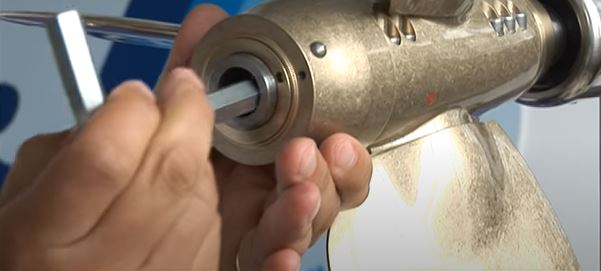 J Prop Patent
J Prop is a patented product made exclusively in Italy by Marine Propeller.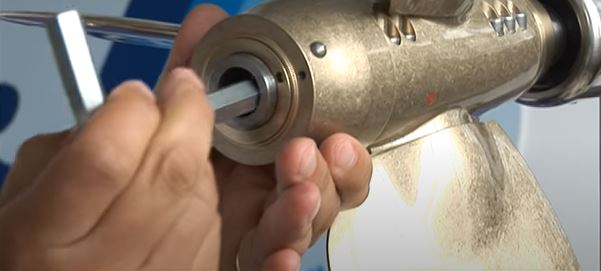 Stainless steel conical copy
It guarantees 5 teeth per blade that act simultaneously, securing the position of the blades.
07/01/2021
Nautical lovers were able to see and touch Jprop propellers at the last Paris Boat Show
06/05/2021
The formula "2.43 x square root of the waterline length" determines the maximum theoretical motor speed
06/05/2021
Held from 1 to 6 October, the 60th Genoa Boat Show was the only show on the Riviera in 2020